Regular price
$1,125.00
Sale price
$899.00
Unit price
per
SAVE 20%
Sold out
Our all-in-one green screen photo booth kits are available to rent by the day and work right out of the box with no technical expertise. Each kit includes a customized photo booth kiosk and a green screen backdrop with stand -- everything you need to create an amazing immersive experience.
Why Rent a Pixilated Green Screen Booth

Book online in just a few clicks - Choose your date, add to cart and checkout

Green screen kits shipped free - We ship you the kiosk and the green screen guaranteed to arrive one business day before your event

It works like magic - We get everything dialed in before we ship it out, so when you get it you'll be up and running in minutes

No additional lighting needed - The built and flash and green screen technology work like a charm

Wireless - Runs on rechargeable batteries and comes with two pre-charged

Best price on the market - You will not find a more affordable green screen photo booth rental out there

Daily rentals, not hourly - Giving you tons of flexiblity and letting you keep the party going

Simple user interface - Anyone can figure out how to take awesome photos using the prompts on the screen...no attendant necessary
Free Shipping and Delivery

Orders placed 7 days or more before the actual event date will ship free.

Does not apply to rush orders (within 7 days).

Return shipping is ALWAYS FREE.

Only in the lower 48 states.
Simple and Easy to Set Up

It takes one person less than 10 minutes to set up the kiosk AND the green screen backdrop.

Picture instructions included in the box.
Included in Every Kit

In the box:

- Green screen photo booth kiosk

- Tripod floor stand

- Green screen backdrop and frame

- Two battery packs

- Charging plug

- Instruction card

- Return shipping label

Also included:

- A link to view and download all your event images once your booth is shipped back
Frequently Asked Questions

How long can I use mygreen screen booth rental?

Our kits rent in 24-hour time blocks.

Is the physical green screen included?

Yes, we provide the you with a green screen (chroma key) backdrop that includes the stand.

How does the background design process work?

When you rent a green screen photo booth, you'll get to work with our design team to come up with a fun, immersive photo experience.

We can provide you with our green screen templates or you can work directly with our design team to come up with the green screen backgrounds of your dreams!

Either way, we're going to help you customize your photo booth experience from end to end.

Our design team will reach out as soon as your place your order.

How many backgrounds can the user choose from?

Up to 4.

How does it work for the user?

Your guests will be able to take photos and then instantly swipe through background selections with a custom overlay frame.

After they select their background of choice, they'll be able to email or text their photos.

Do I need WiFi?

Ideally, you'll connect your booth to WiFi so your guests can send themselves their images instantly through email or text message. If you don't have on-site WiFi or a hotspot, your photos will get stored in a queue until the device gets connected to a network. At that time, all images will get sent.

How much space is required?

8' x 8' footprint is ideal. The backdrop is 8' wide.

Do I need a power source?

No! We provide two battery packs that will last up to 8 hours (4 hours each) and can be recharged for continuous usage.

Do I need to set up lighting?

No, the built-in flash should do the trick.

That said, we suggest adding an additional light source if the room is especially dark.

How do guests get their images?

After a session, your guests can email or text it to up to 5 people.

How far in advance do I need to place my order to take advantage of free shipping?

We guarantee free shipping for events that are a minimum 7 days away.

Contact us if you have a rush order!

When will my booth be delivered?

We'll ship it to you so you have it at least one business day prior to your event date.

How do I return my booth after my event?

Within one business day after your event, you'll repack it in the same box that it was delivered in, place the return label on the box, and take it to any UPS drop-off location. That's it!
Share
View full details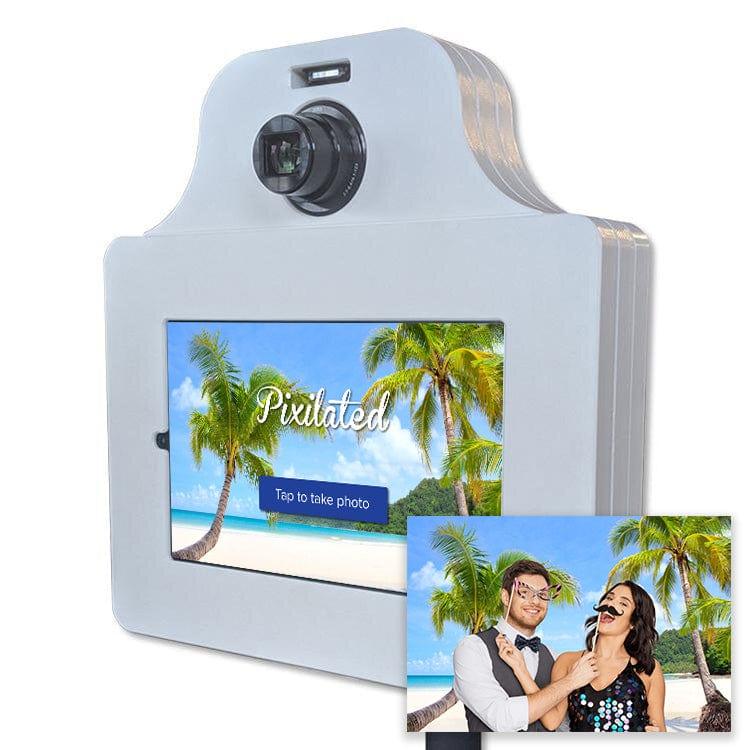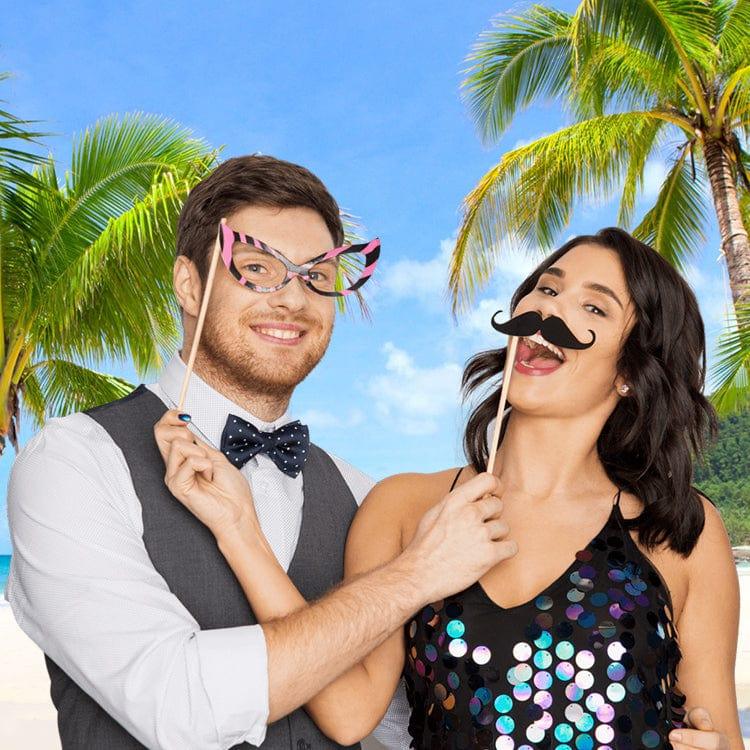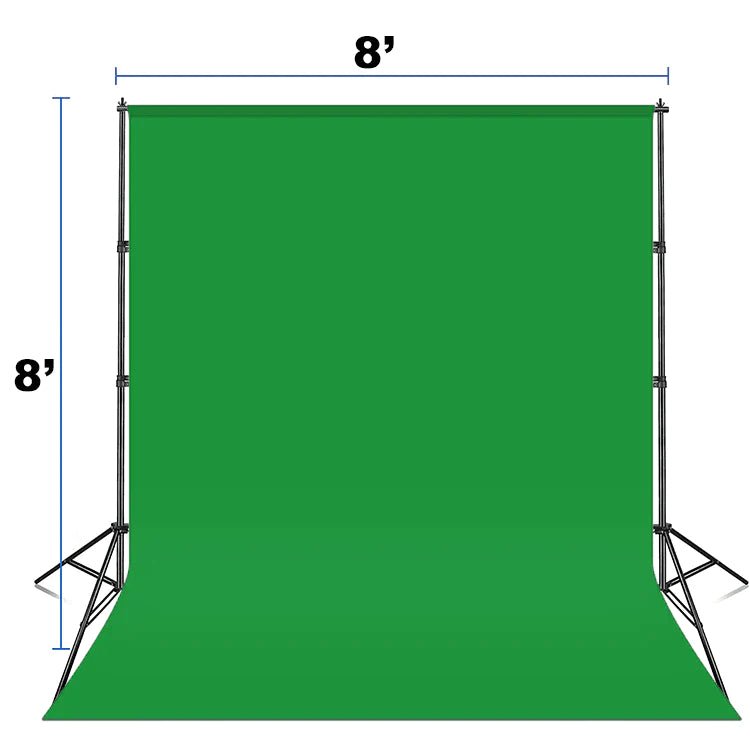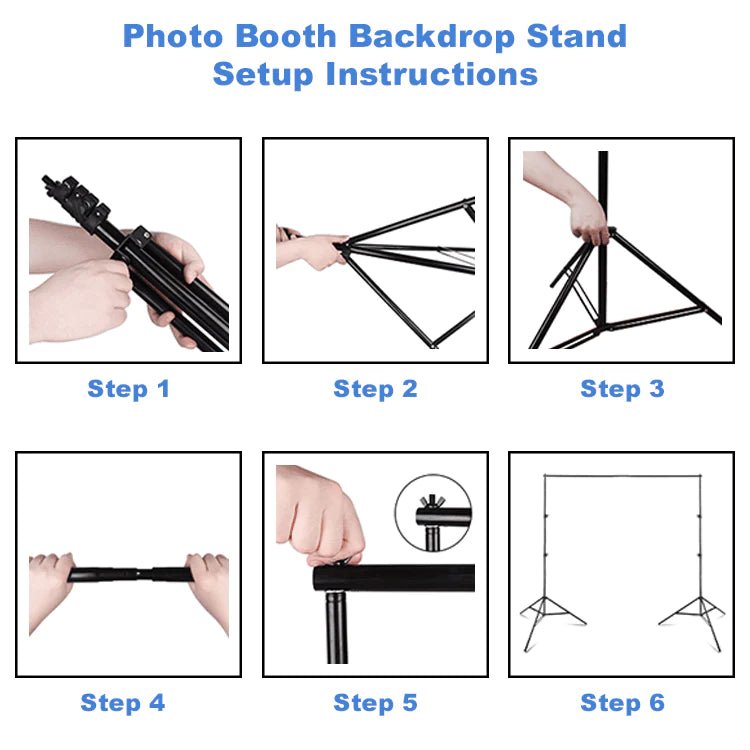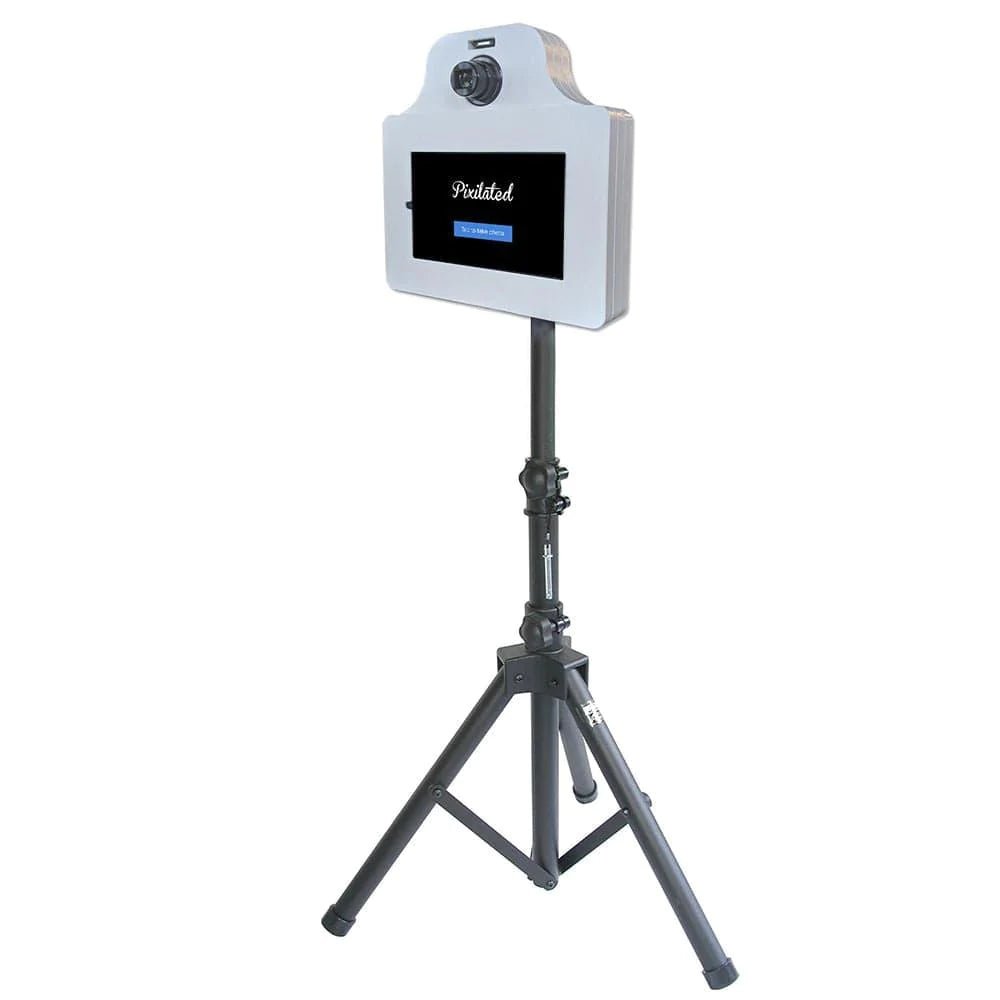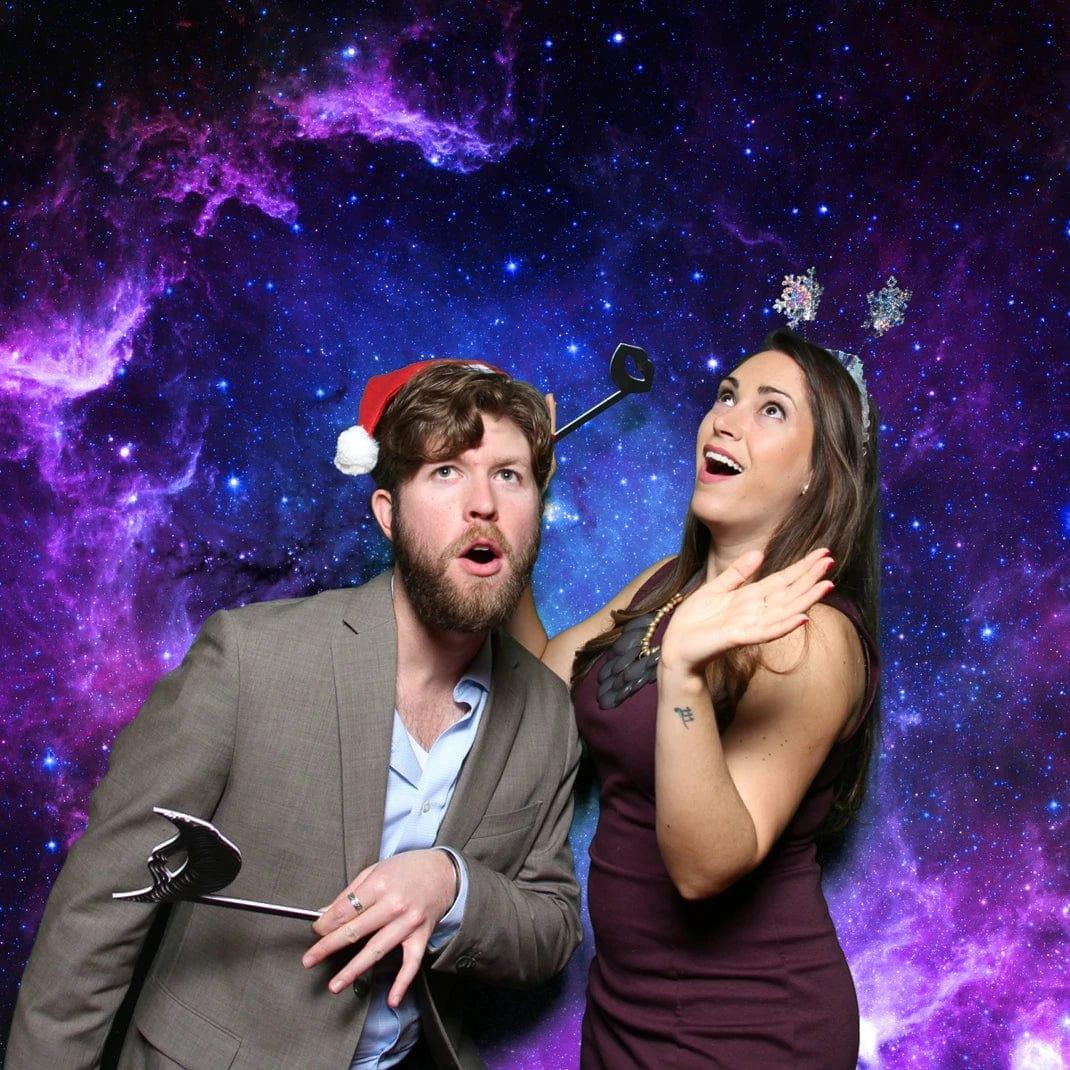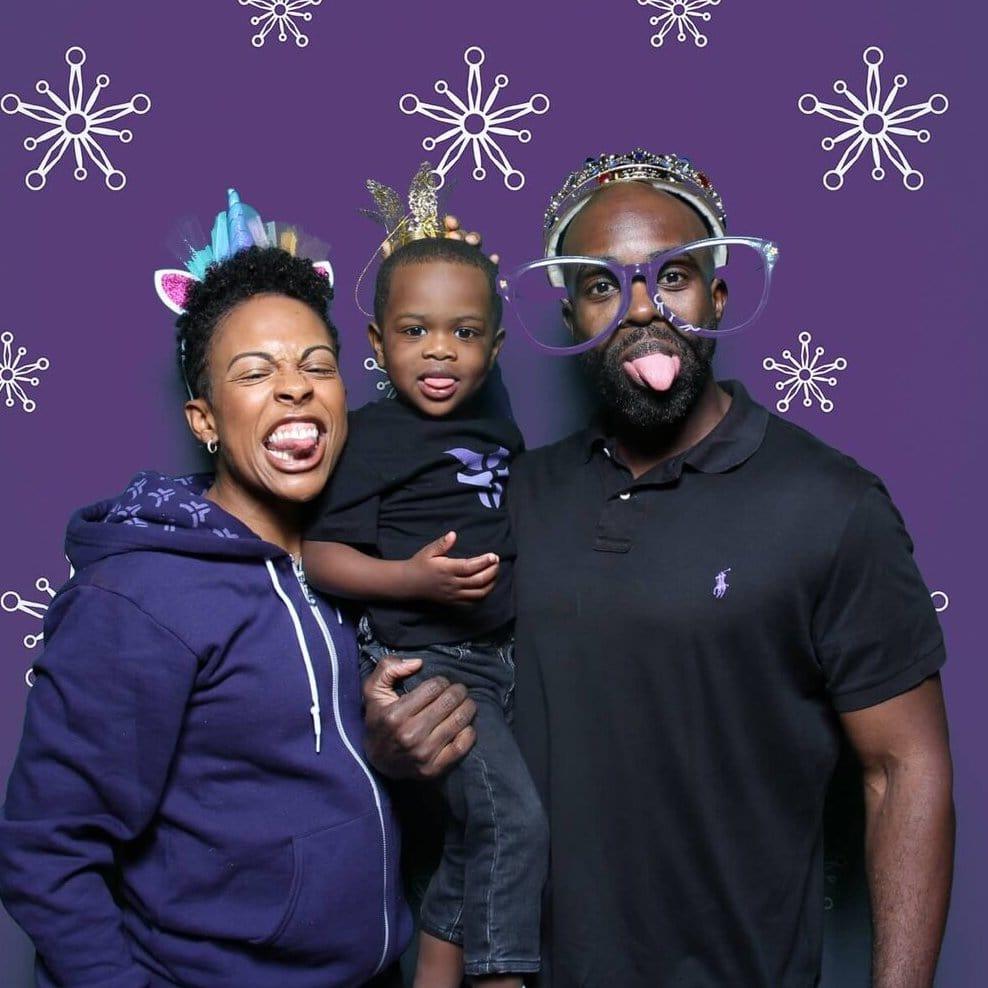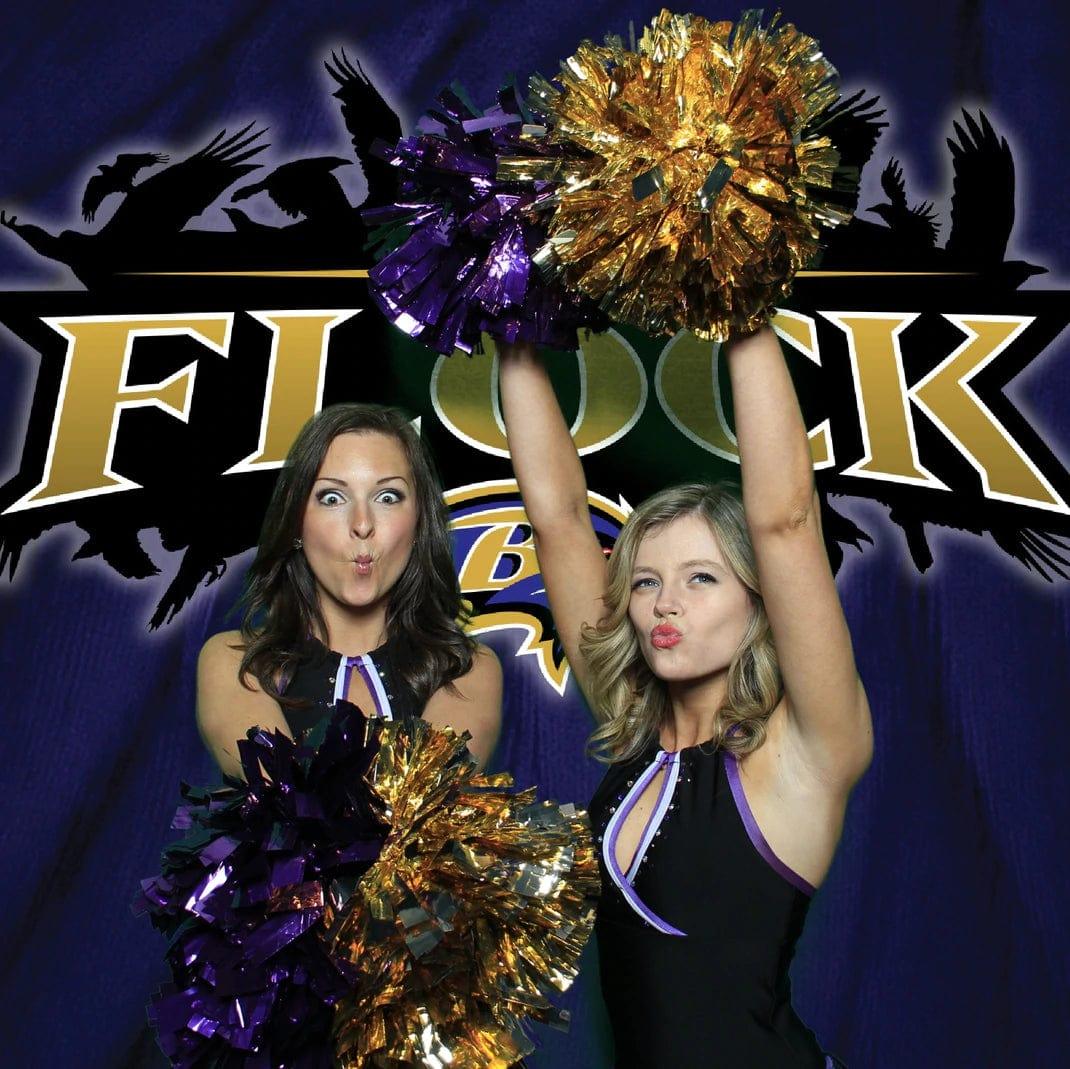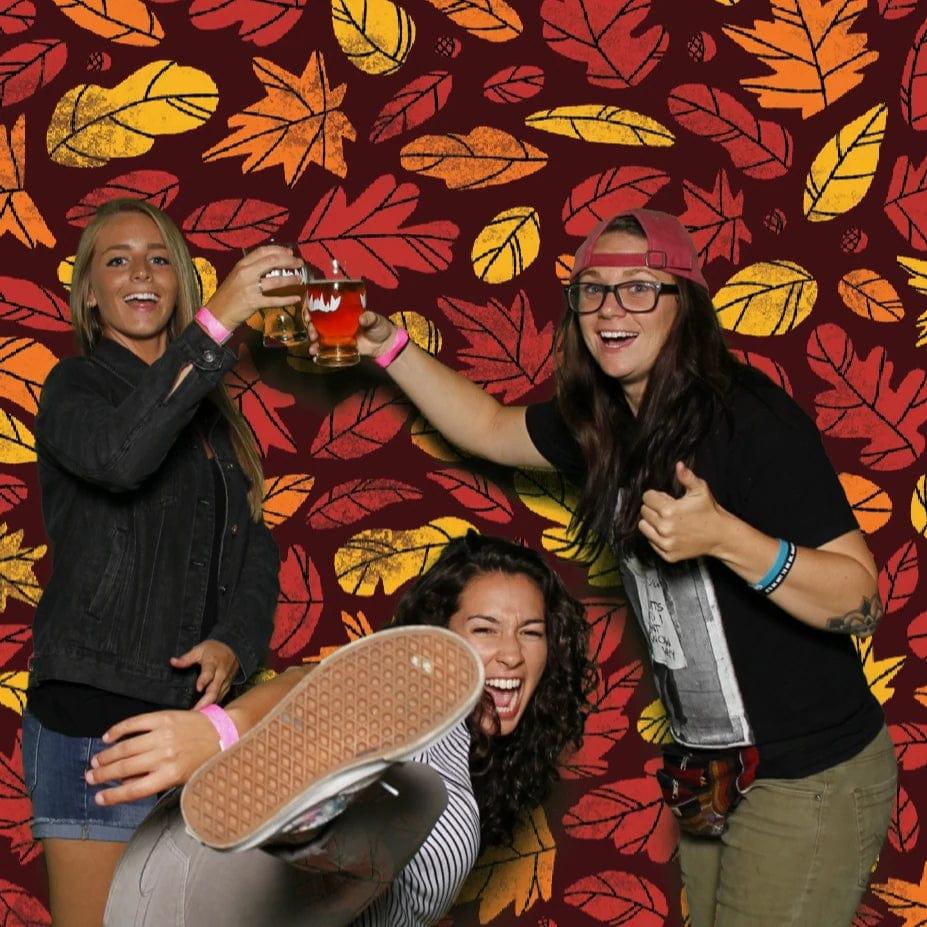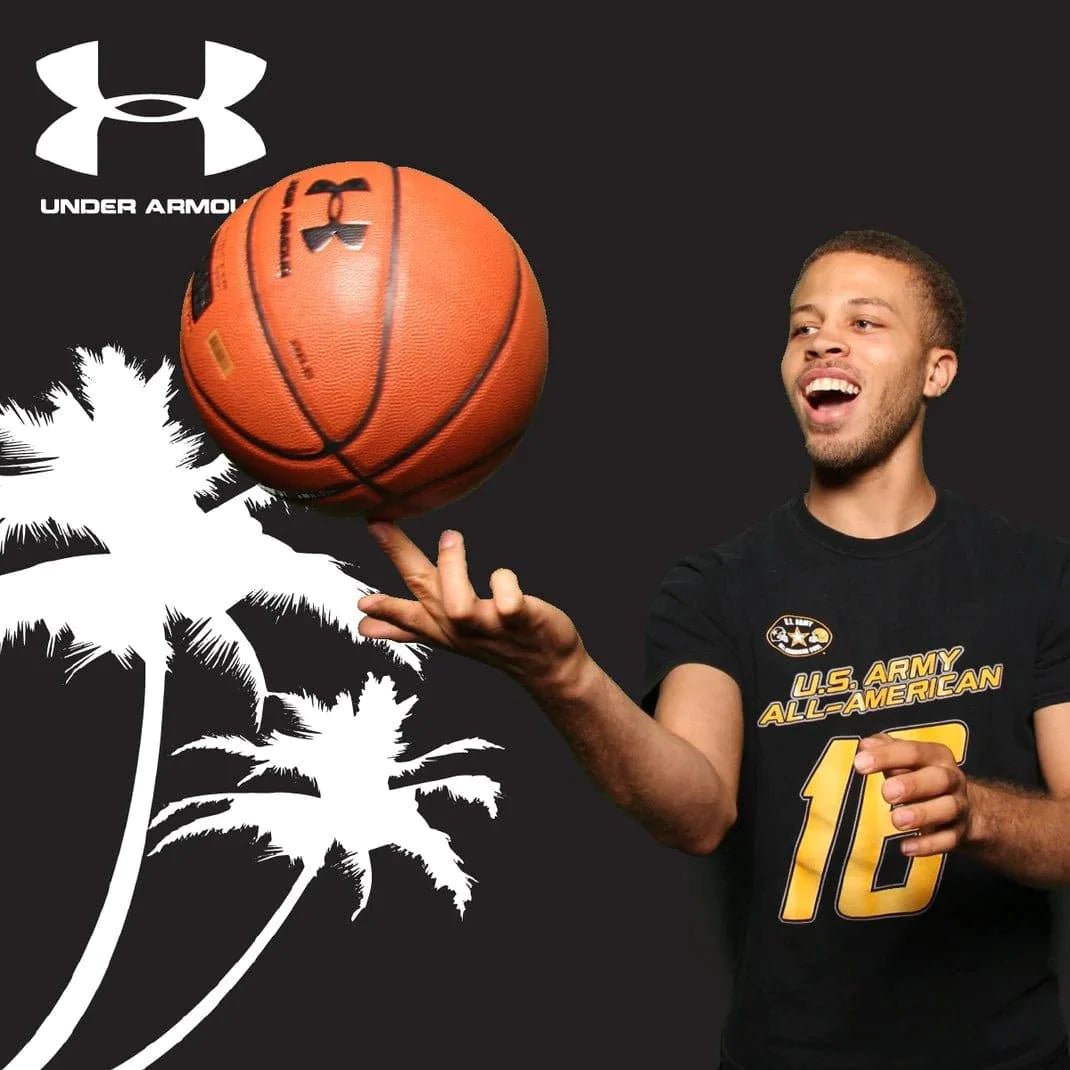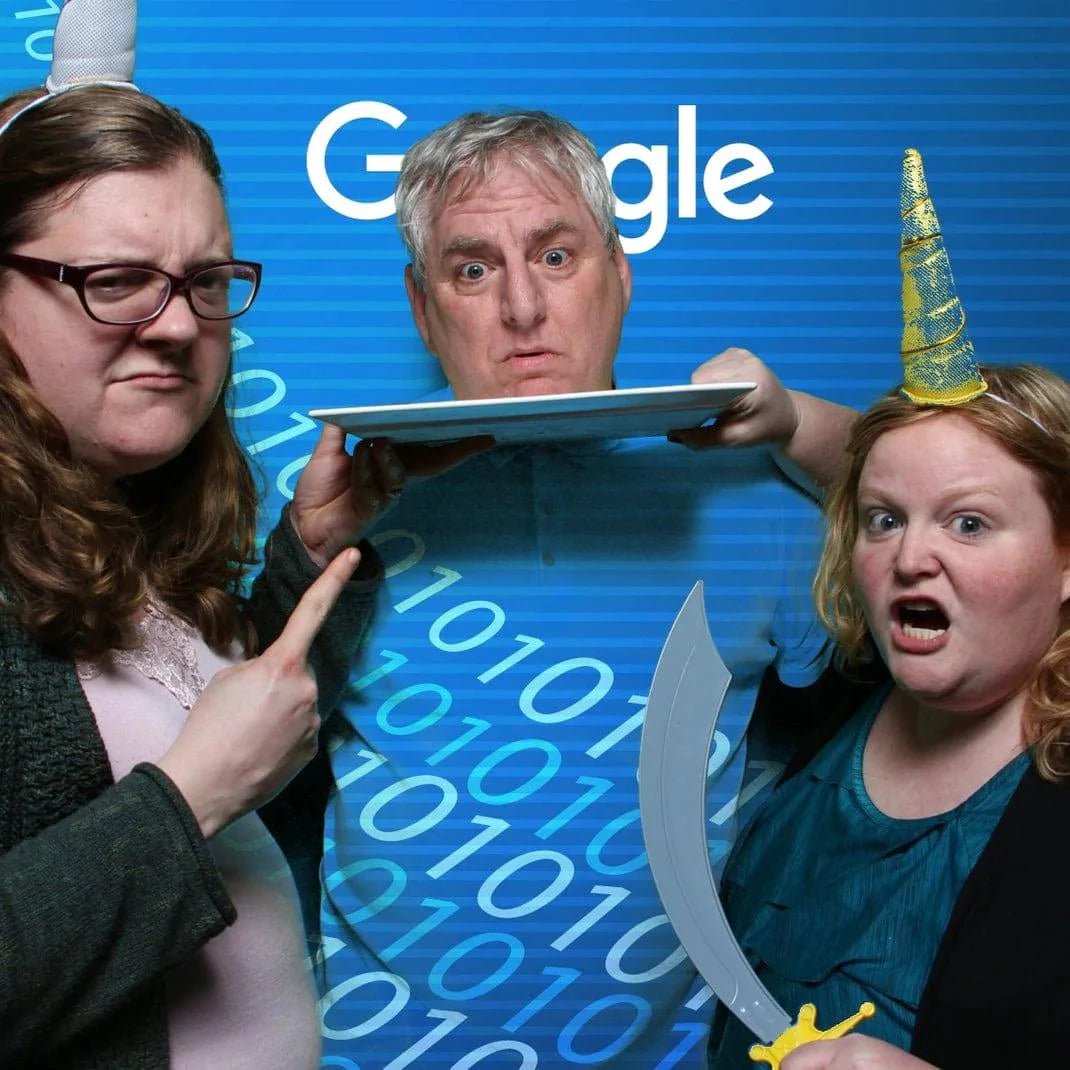 How the rental process works
We ship it to you

It will arrive via UPS at least one day before your event. Photo booth kiosk, green screen and stand are all included in the kit.

Assemble and power it up

With our quick-start guide, you'll be able to set up you photo booth and green screen in no time. Now on to the fun stuff!

You ship it back

The business day following your event, pack everything upo in it's original packaging and drop it at the UPS store. Pre-paid return shipping label included.
⭐⭐⭐⭐⭐ 4.9/5 Google Rating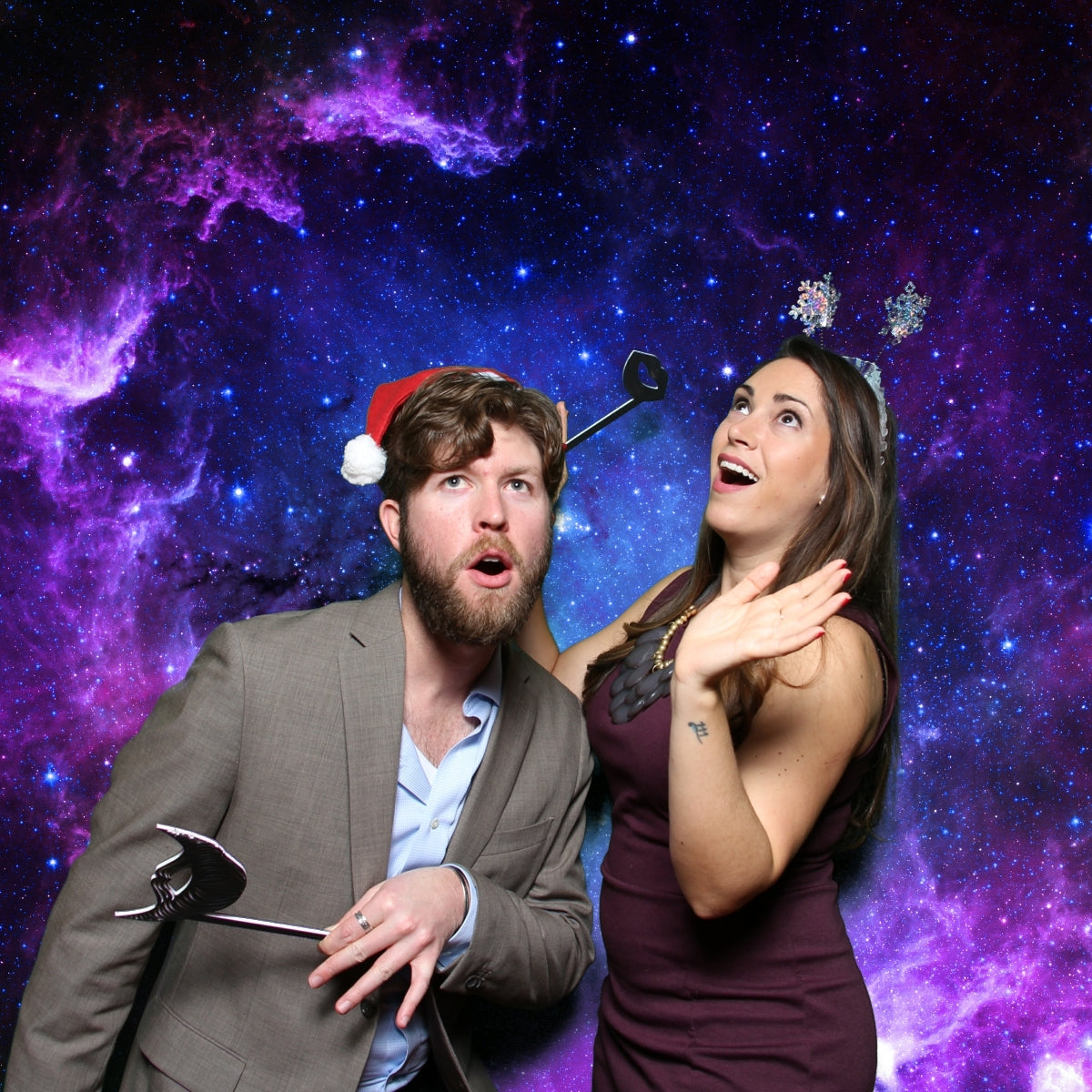 Works Like Magic
Imagine…you tap the screen and the countdown timer starts. There you are in the frame, posing with your friends in front of the camera. The flash goes off and POOF! You're on the moon…or at the beach or in front of the White House or in a haunted graveyard or at the Indy 500 or riding a wave. You get the point.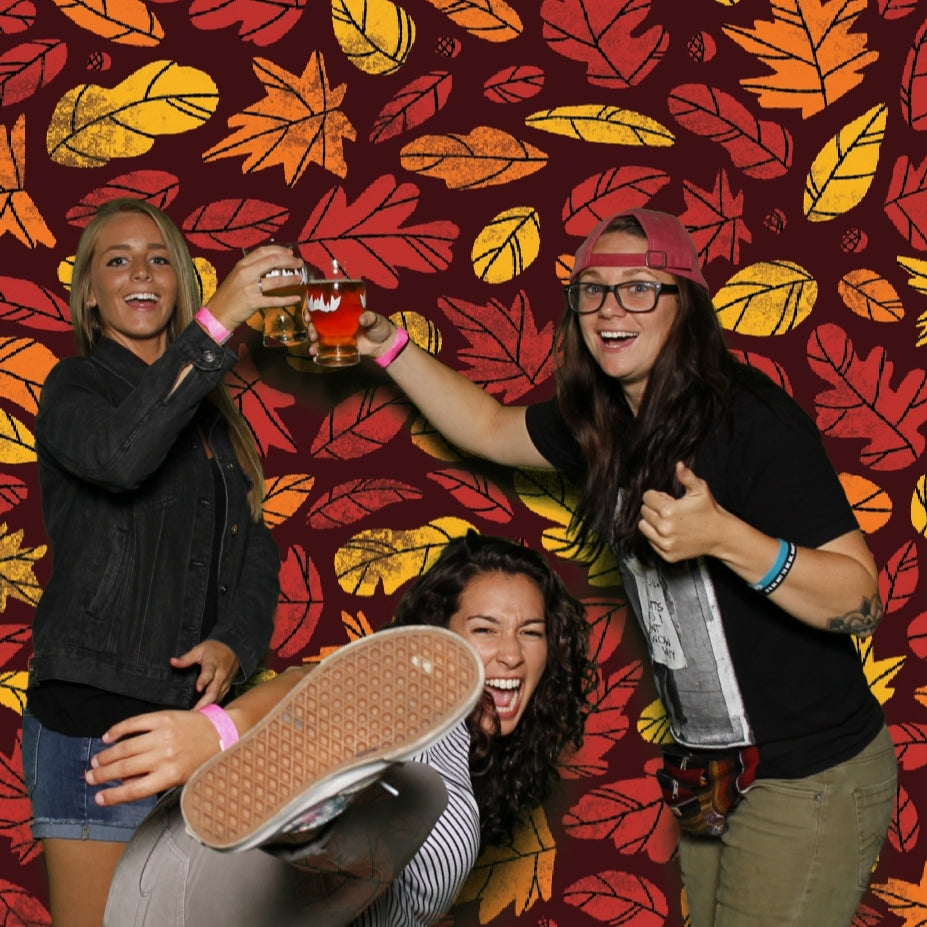 Fully Immersive Experience
We've designed our software to do amazing things in a simplistic way. Your attendees will be awestruck as they see their picture change before their eyes. We pair background images with foreground graphic overlays, filters and frames to achieve awesome results. A truly immersive photo booth experience.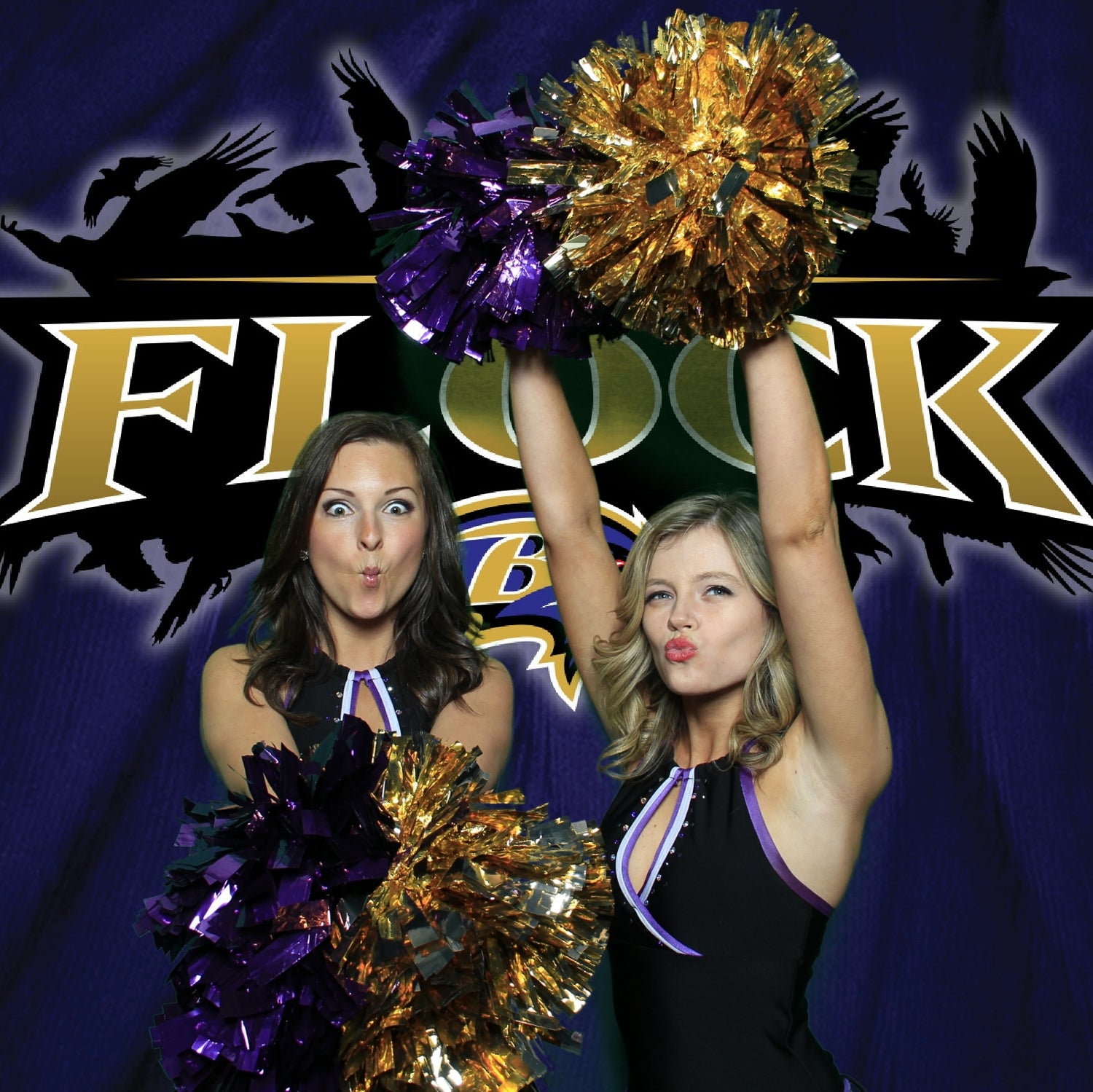 100% Customizable
You can literally use any digital image, graphic, logo, color, pattern or scene as a background. If you can dream it, we can do it. Great for corporate events, sponsorships for festivals, and even just parties and local events. Heck, we even created a special photo booth for a Shrek-themed wedding once. (You heard that right)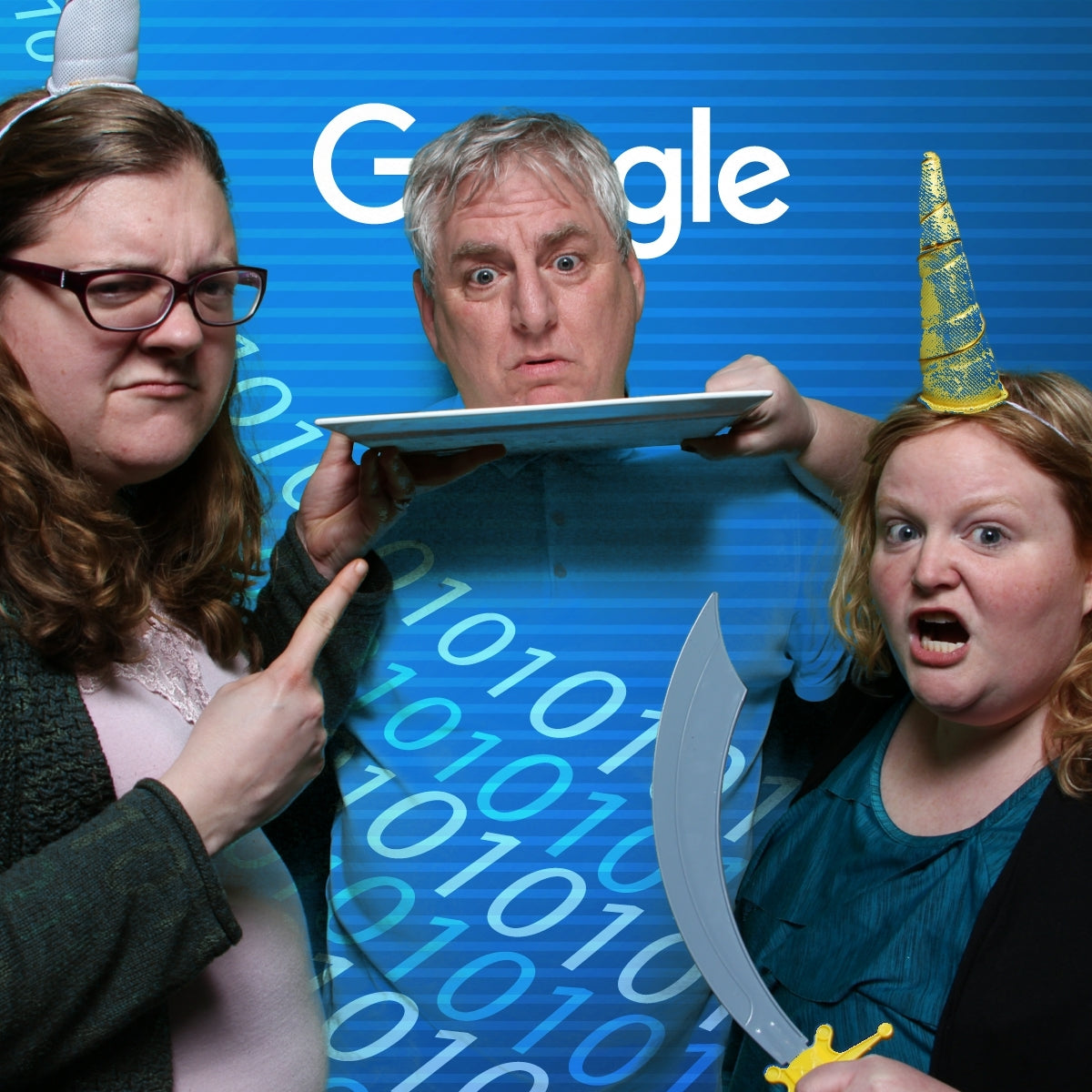 Unforgettable Memories
These aren't just any photos! You'll never forget that time that you and your work friends took photos "on Mars" at the Spacex conference or "time-traveling back to the 80s" at your cousin's 40th last year. And you definitely won't forget when your coworker wore a green shirt and you put his head on a platter :)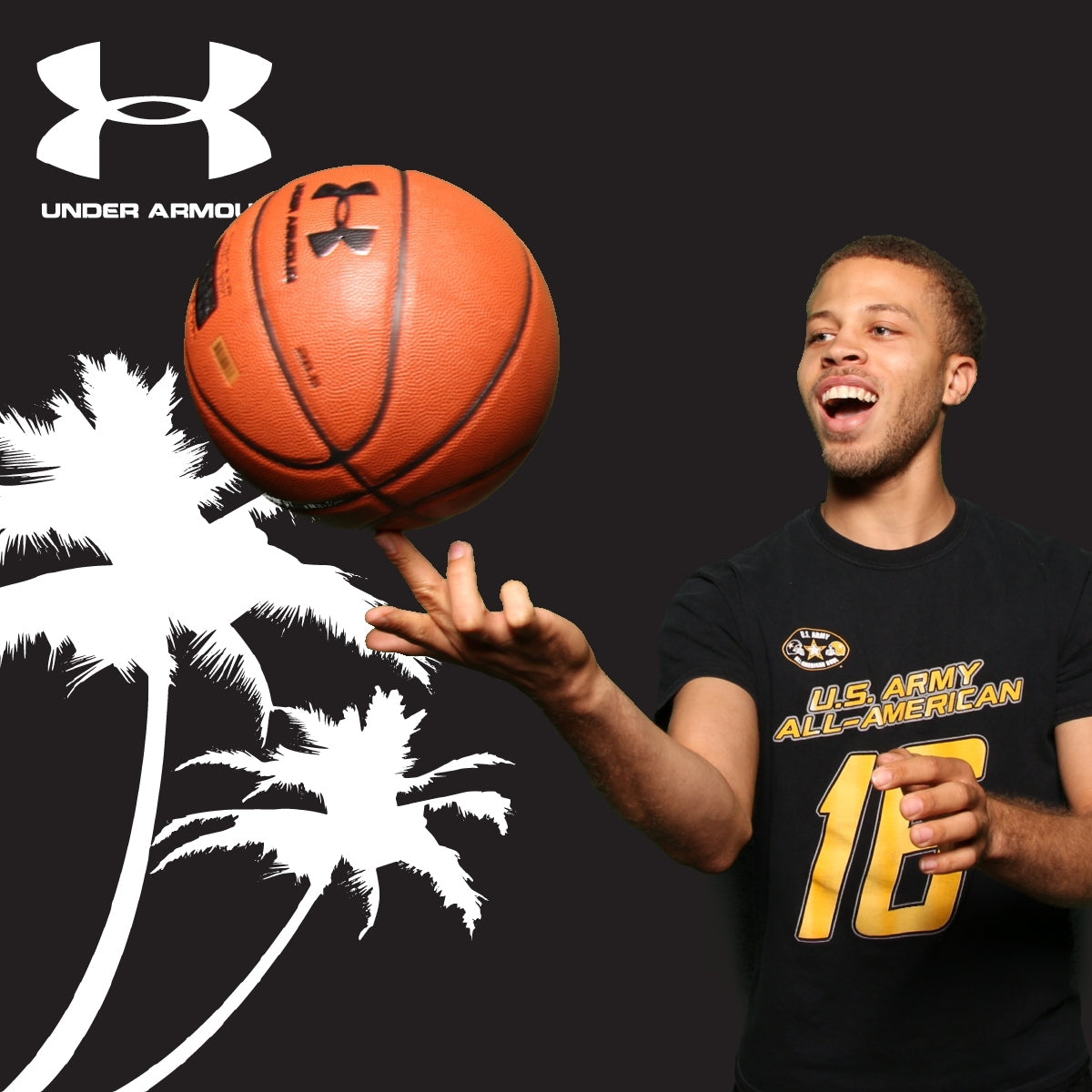 Zero Technical Expertise Needed
Seriously. Before we ship out your green screen photo booth kit, your graphics and backgrounds get dialed-in and tested in our shop of nerds who make sure everything is working perfectly. That way, all you have to do is unbox the gear, assemble the kiosk and backdrop, power it up and you're good to go!