Photo Booth Rentals for College & University Events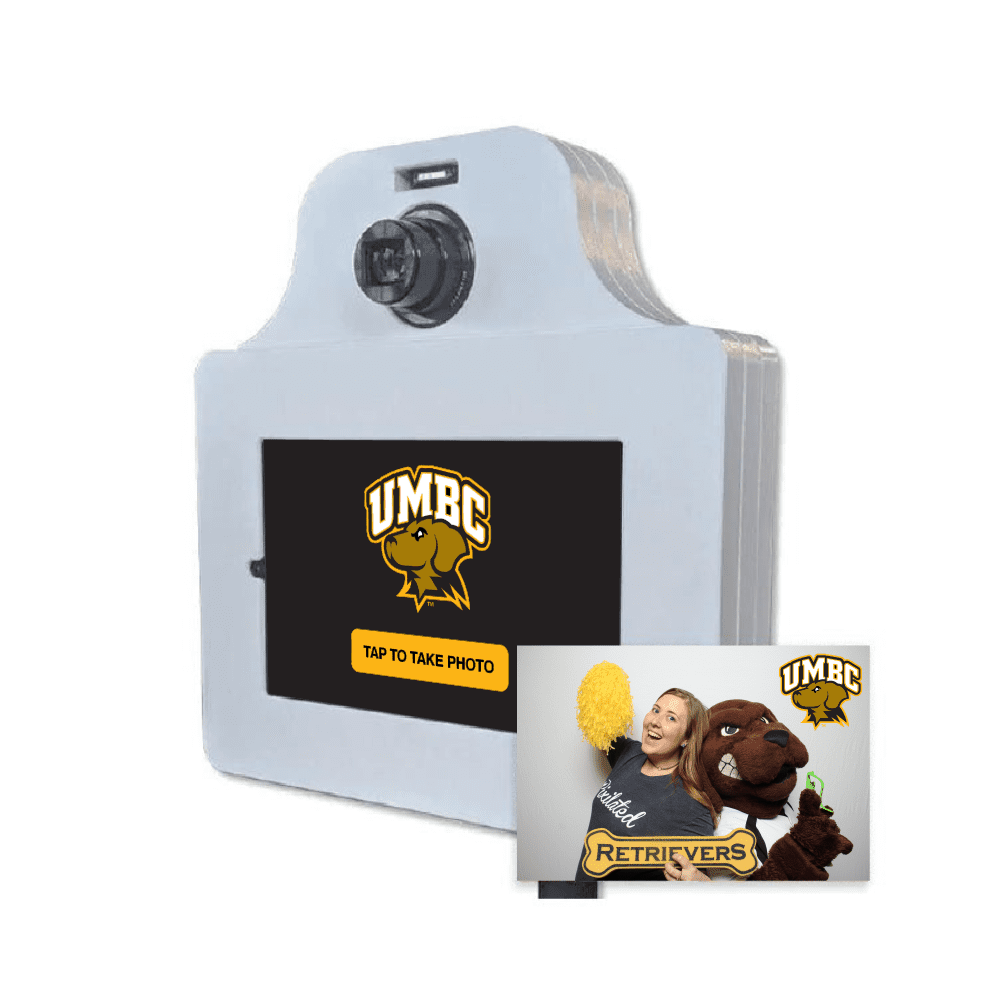 The Pixilated College Essentials Bundle is perfect for...
Graduations
Student Events
Holiday Parties
Athletics
Fundraisers
Alumni Events
Orientation Functions
and more!
See what's included
Need a fun, easy way to create memories and capture that school spirit? Learn how Pixilated can help.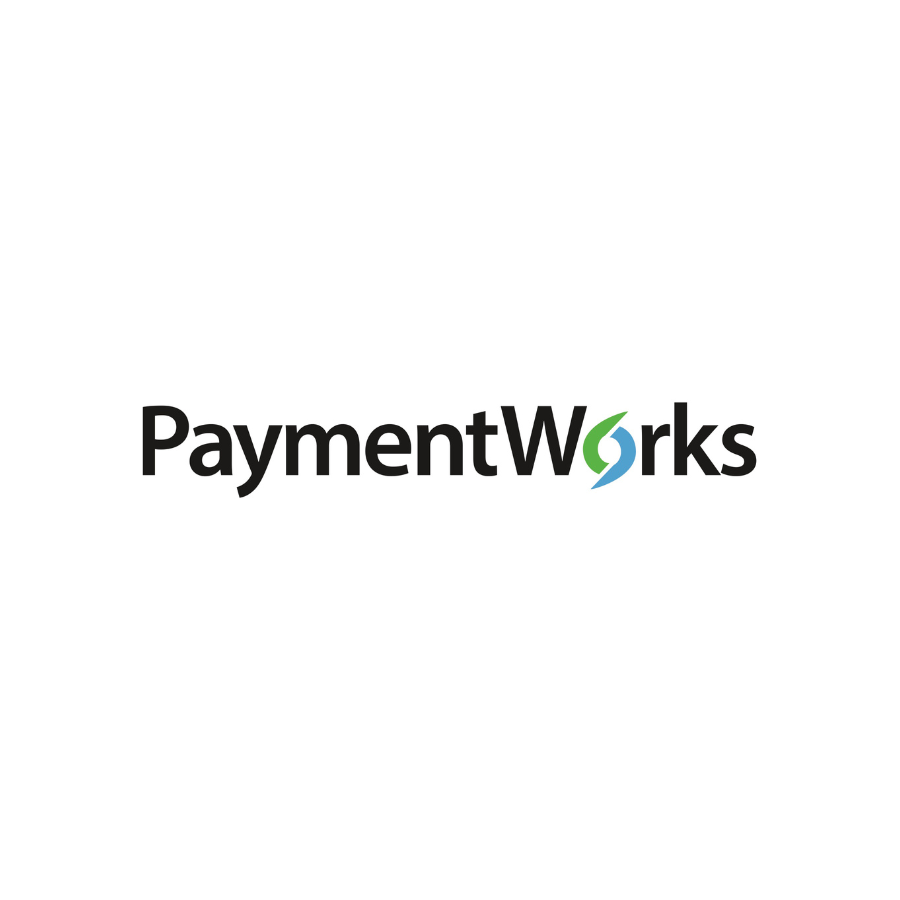 Pixilated is a PaymentWorks approved vendor
Can't place your order through our website because of credit card restrictions or other payment policies? Get a custom quote and pay through PaymentWorks on your terms!
Get a Custom Quote
Turn-key photo booth rental kits for college and university events
As event coordinators and planners, you know the importance of creating memorable and engaging experiences for attendees. Our photo booth rental kits are designed to help you do just that, with a hassle-free and affordable solution that will make your event stand out.
Tax Exempt?
Take full advantage of your benefits with a tax exempt pixilated.com account!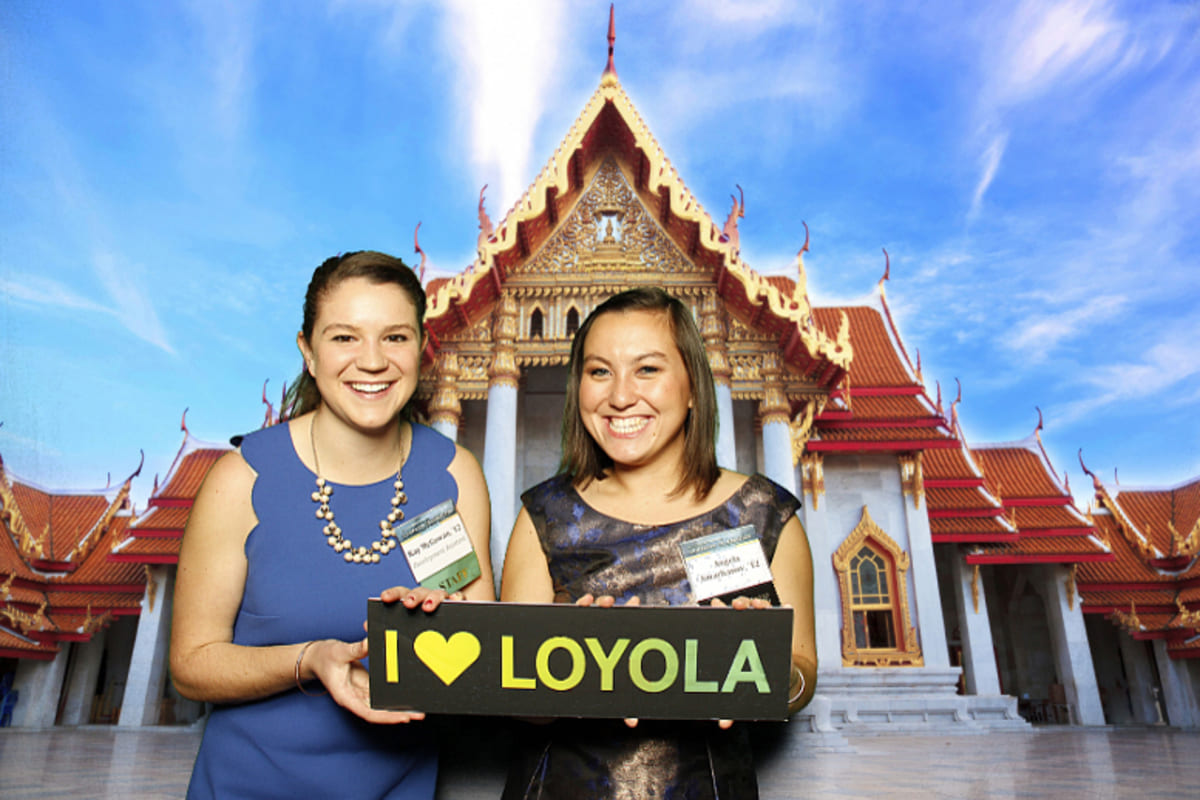 Designed specifically for you
Our product is custom-tailored to meet the needs and challenges faced by College and University Event Coordinators and Planners.
Whether you're organizing an orientation, graduation ceremony, fundraiser, or social event, our photo booth rental kits offer a simple and effective way to enhance the overall experience for attendees.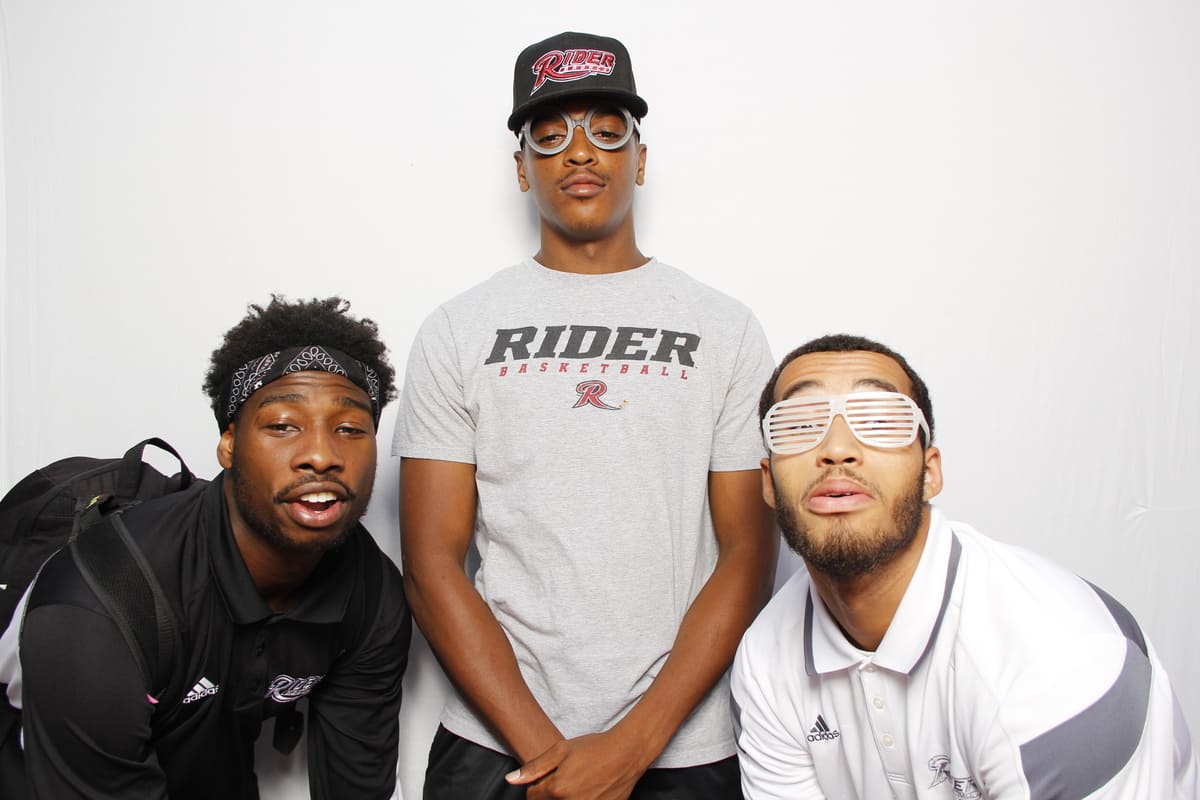 Easy to use, customizable, affordable
Simply choose the package that suits your needs, and we'll take care of the rest. Our photo booths are fully automated, allowing guests to take photos and share them instantly.
Plus, with our daily rental model, you can rent our photo booths for as little as one day, making it easy to fit into your budget.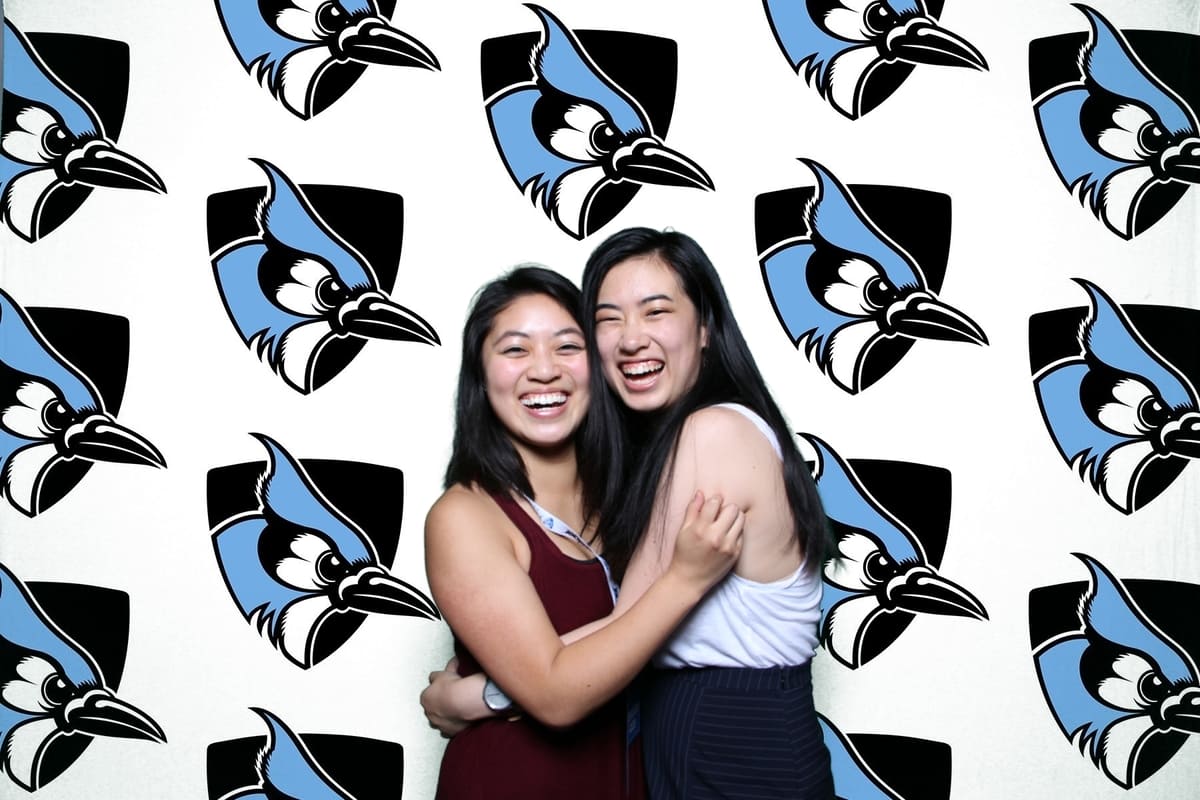 Orientation, graduation, homecoming and more
Our photo booth rental kits are suitable for a wide range of events and activities.
From orientations and graduations to fundraisers and social events, our photo booths offer a fun and engaging way to get attendees involved and create lasting memories.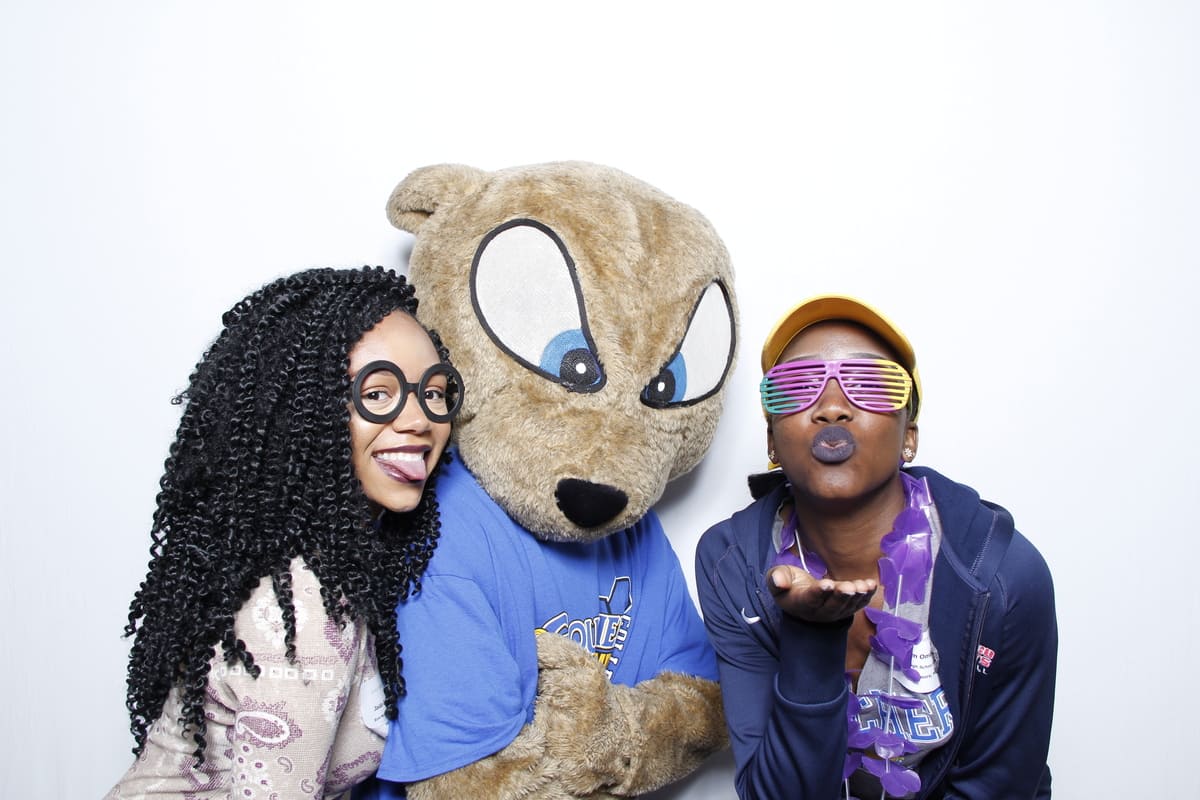 Making students smile nationwide
Our photo booth rental kits have been used successfully at countless college and university events. Check out our testimonials from satisfied customers.
We offer last minute rentals and hassle-free online checkout to keep things flexible for you.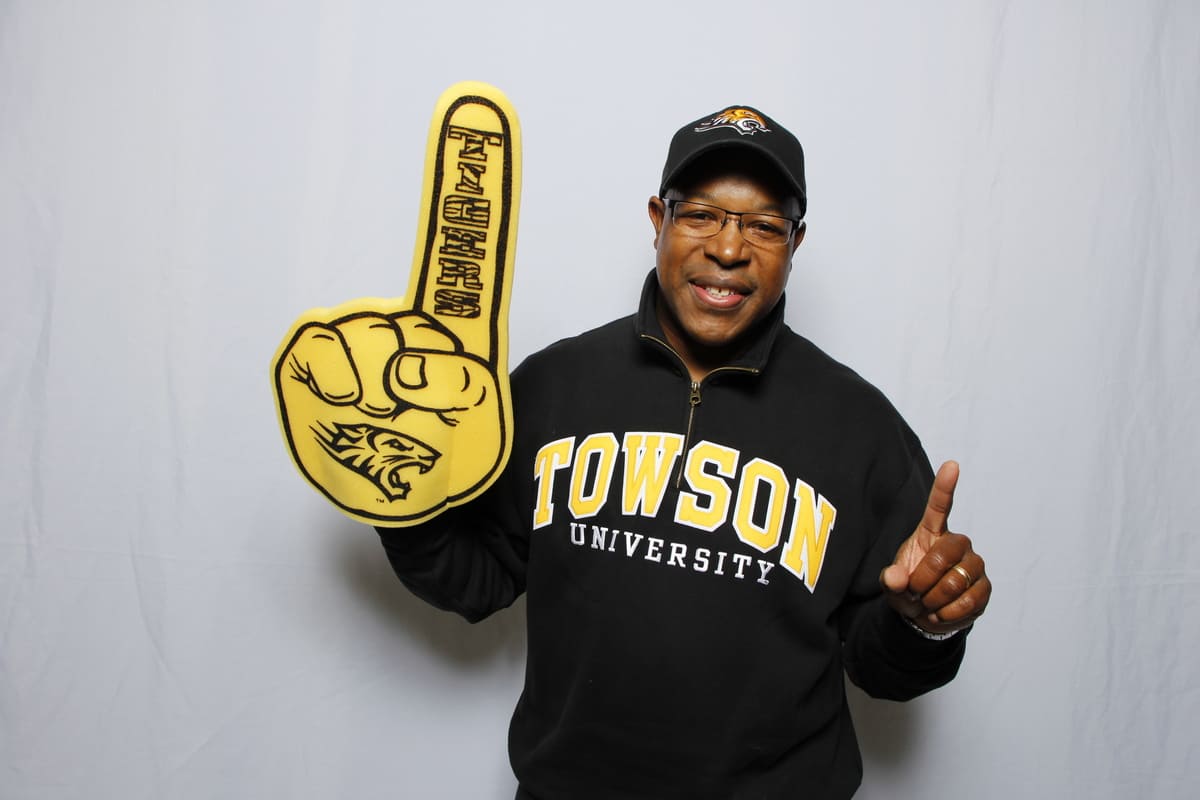 School colors, branding and logos
With our customization options, you can add your own branding, colors, and logos to make the photo booth fit seamlessly with your event.
And of course, our daily rental model means you only pay for what you need, making it a cost-effective solution for any event.
Easy to use, portable & shipped free to campuses nationwide
We ship the kit to you

Guaranteed to arrive at least one day prior to your event. Includes everything you need. Delivered by UPS right to your doorstep. Free shipping.

You set it up and take photos

Unpack. Assemble. Connect to wifi...then the fun ensues! Students, faculty, staff, and alumni can snap as many images as possible, all day (and night)!

Then you send it back to us

The next business day following your event, pack up the equipment in the original box and drop it at the nearest UPS Store. Free shipping, again.
Keeping people smiling since 2012
More affordable, more flexible, more customizable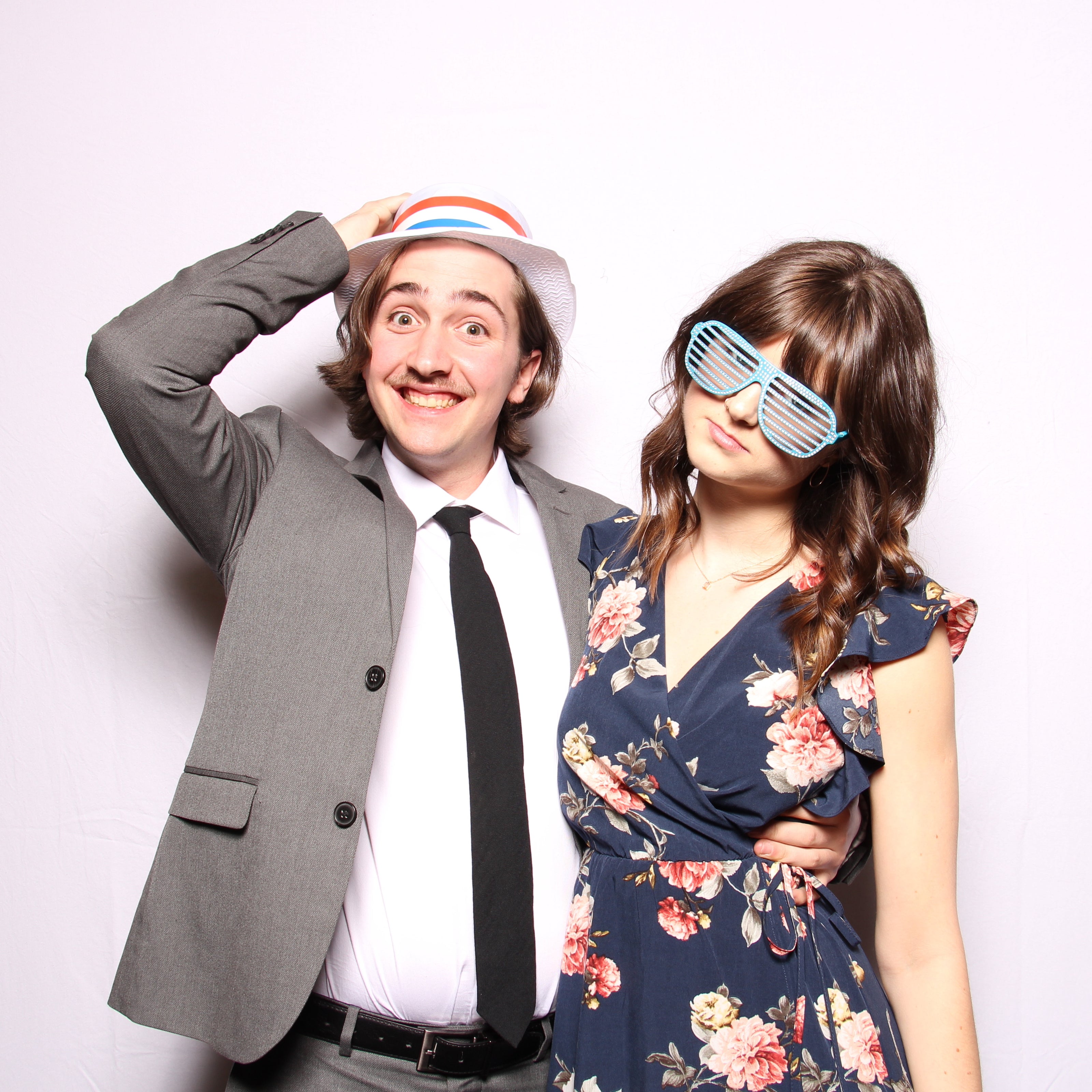 1. Fast, easy online booking

Just choose your desired options, add to cart and checkout
2. Free, reliable delivery

Guaranteed to arrive minimum one day prior to your event
3. Works right out of the box

Takes 5 minutes to set up, even for my grandpa :)
4. Compact and portable

The entire package is 24" x 24" x 10" and weighs less than 25 lbs, including the stand
5. Completely wireless

Runs on a battery pack, and comes with a backup just in case
6. Great photos, no photographer needed

Upgrade to our 18MP smart camera for awesome quality
7. The most affordable

The cheapest photo booth rental on the market…in price, not quality ;)
8. Rent by the day, not the hour

Who are we to tell you when the party ends!?
9. Awesome personalization options

Create your perfect experience with GIFs, green screens, monochromatic photos, themes, frames, and more!
10. Simple guest experience

No need for an expensive attendant adding to your already over-budget headcount...our booths are DIY and super easy to use!
Not looking for photo booth for your college event? Pixilated also specializes in: